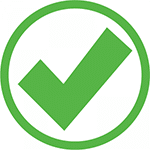 Thanks for your interest in frequency technology!
We will be in touch with you very shortly.
If you requested a copy of our official eBook, it should arrive in your inbox within the next ten minutes.
WANT TO LEARN MORE ABOUT THIS TECHNOLOGY?
LOOKING FOR THE BEST RESONANT LIGHT DEVICE?