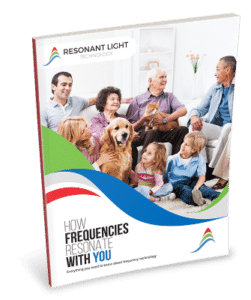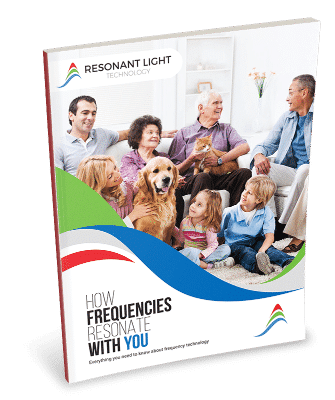 Download
We spent 26 years researching the use of frequencies for wellness. We're proud to share our discoveries with you in this free ebook.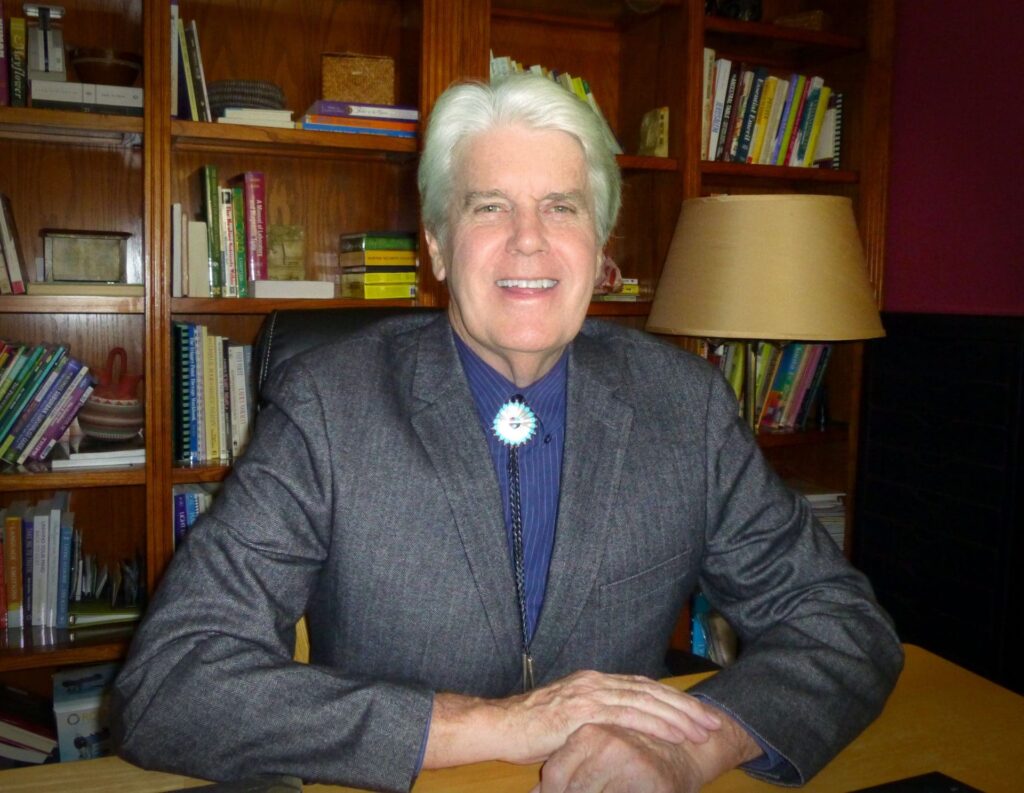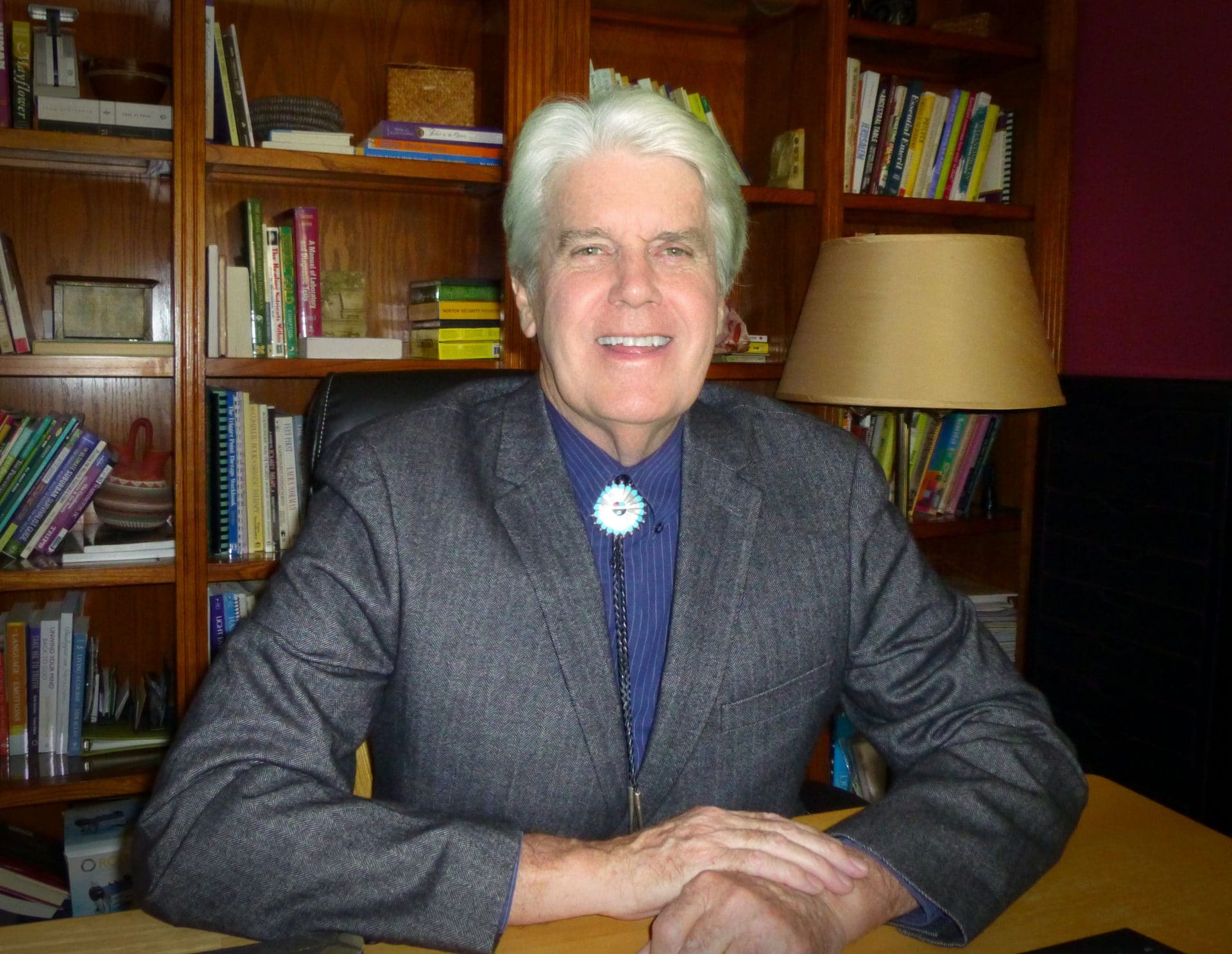 Read
Dr. Bare is one of the most respected Rife technology expert today. We sat down with him for an exclusive interview.

Watch
Watch Dr. Anthony Holland from Novobiotronics talk about shattering cells with frequencies in his fascinating TEDx Talk.