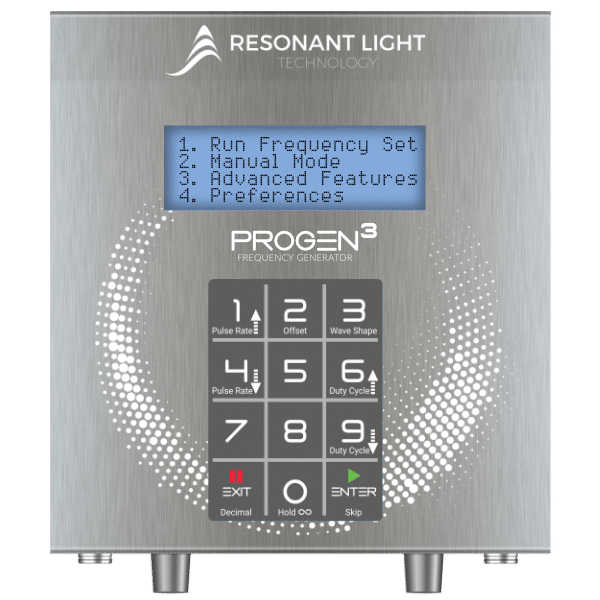 The most versatile frequency generator available today.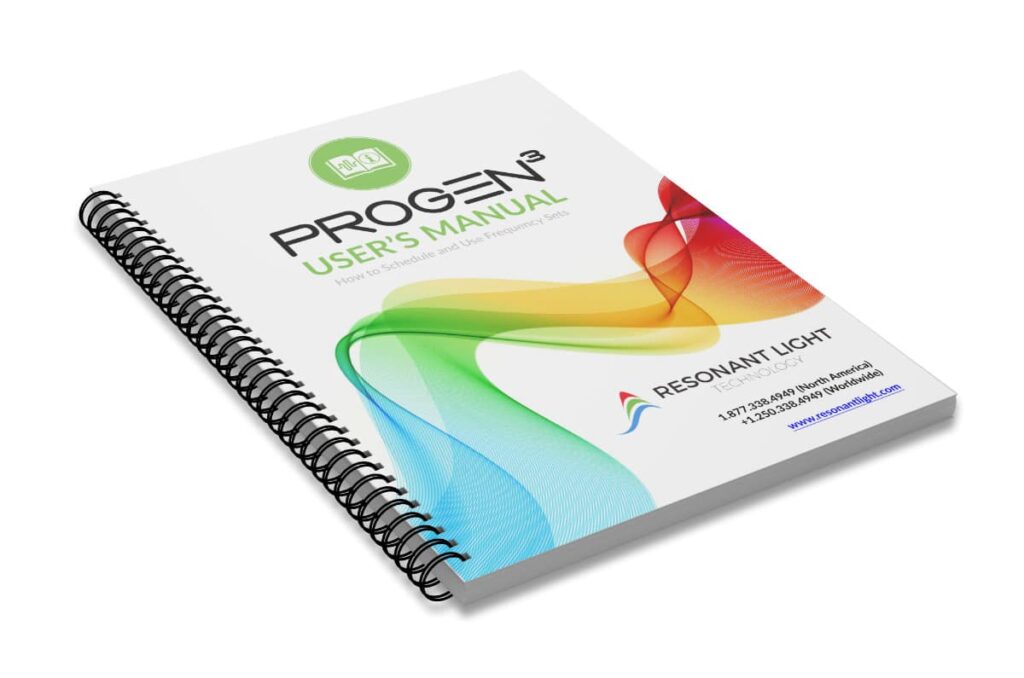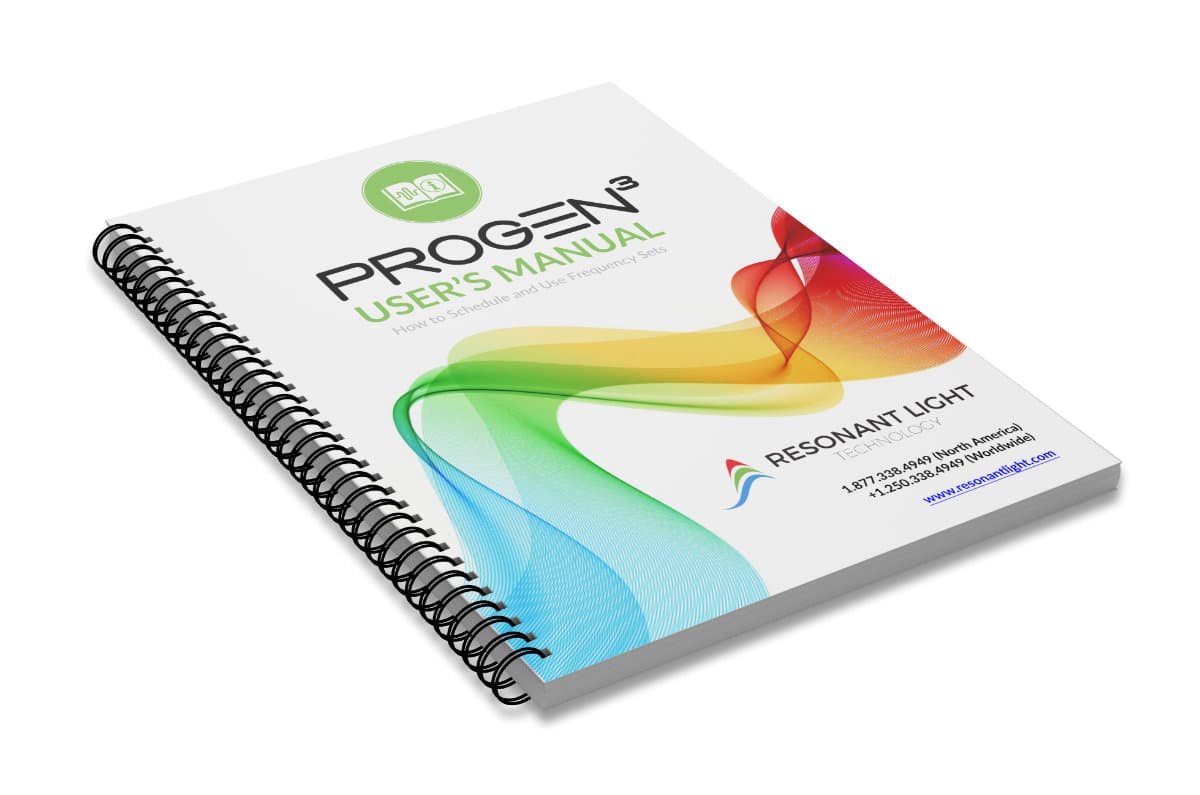 OVER 2000 FREQUENCY SETS INCLUDED
Each new ProGen comes pre-loaded with our complete database of over 2000 frequency Sets, including all the Sets from the trusted Consolidated Annotated Frequency List (CAFL). Whatever you are trying to address, the ProGen's got you covered and our support team is here to help you get optimal results.
FREQUENCIES UP TO 4,000,000 Hz
The new ProGen is our most powerful frequency generator ever. It can generate frequencies in sine, square or triangle shapes from 1Hz to 4,000,000Hz when using conductive accessories and from 1Hz to 300,000Hz when connected to the PERL M+. You have the option to run pre-loaded Sets of frequencies or go into full manual mode where you have total control of your frequency output.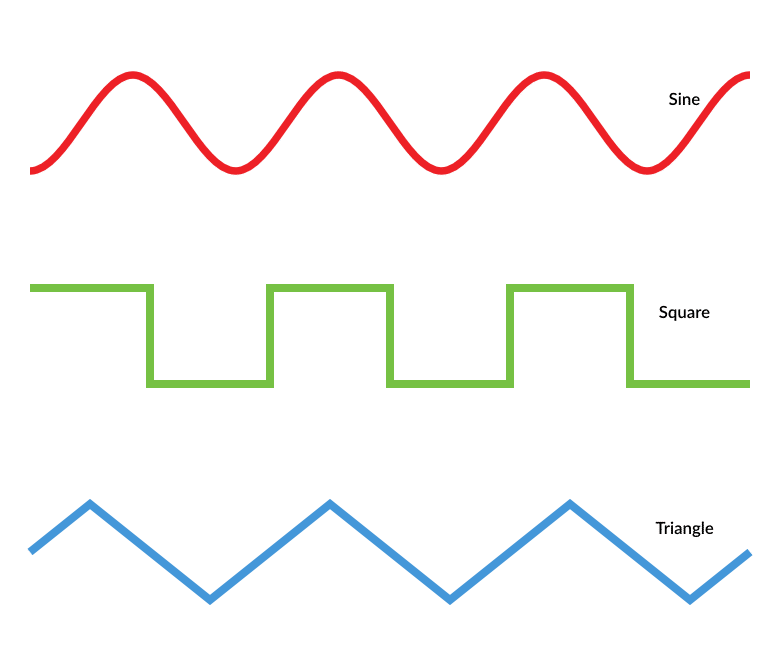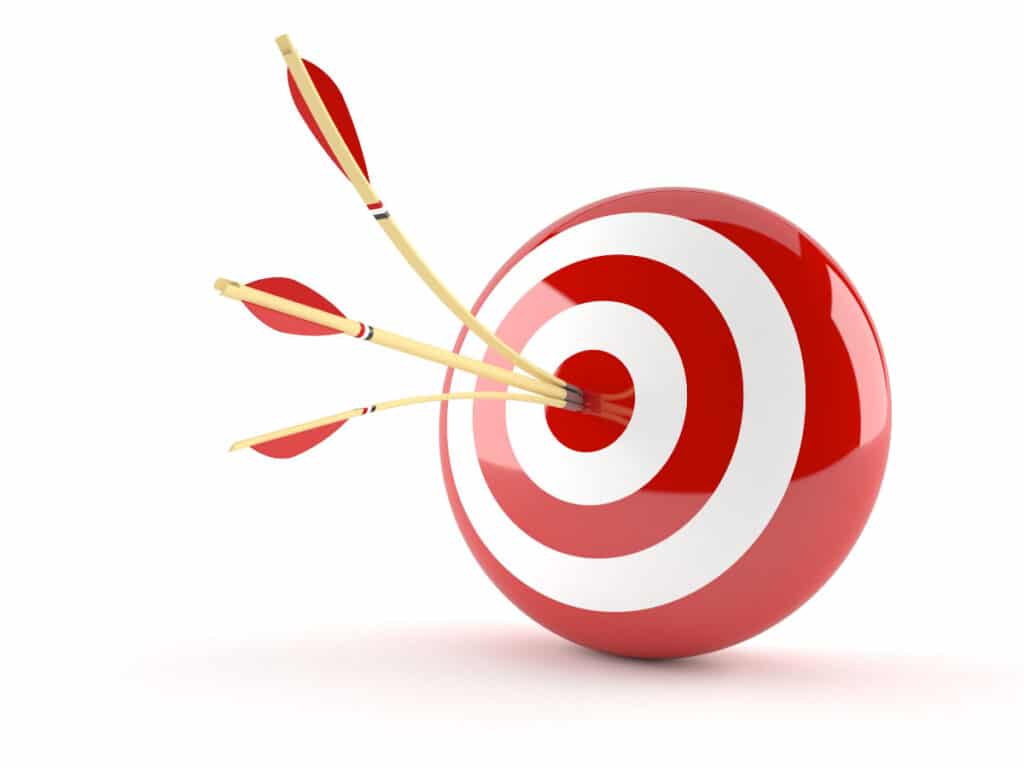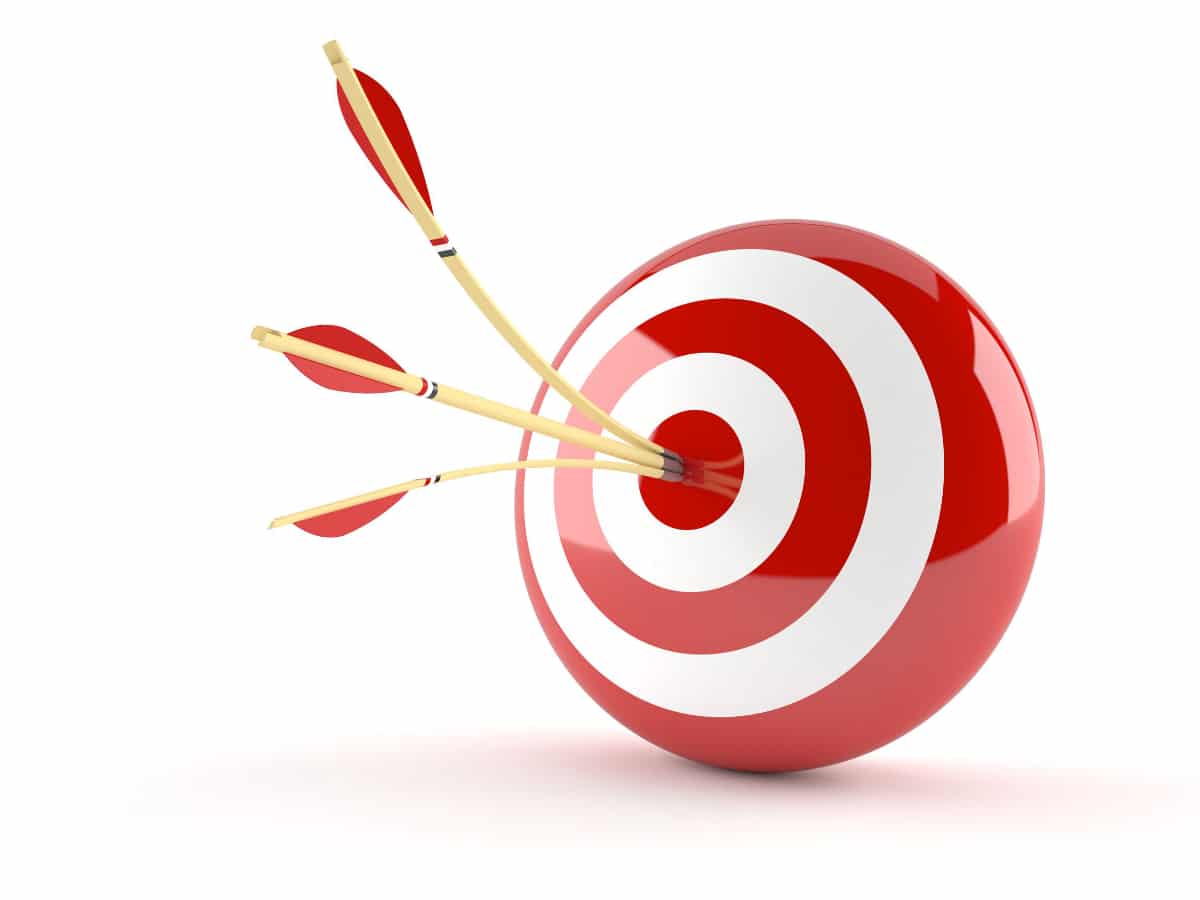 In the world of frequencies, one hertz higher or lower can have a dramatic impact on the results you are trying to achieve. The ProGen is accurate to one thousandth of a hertz making it one of the most reliable frequency generators in the world today.
The ProGen 3 is our most travel-friendly frequency option yet. Each new unit comes with swappable, universal adapter plugs to power your ProGen in most countries around the world.  Our User's Kit and Deluxe Kit also include a premium carry case for optimal protection when you're out globe-trotting.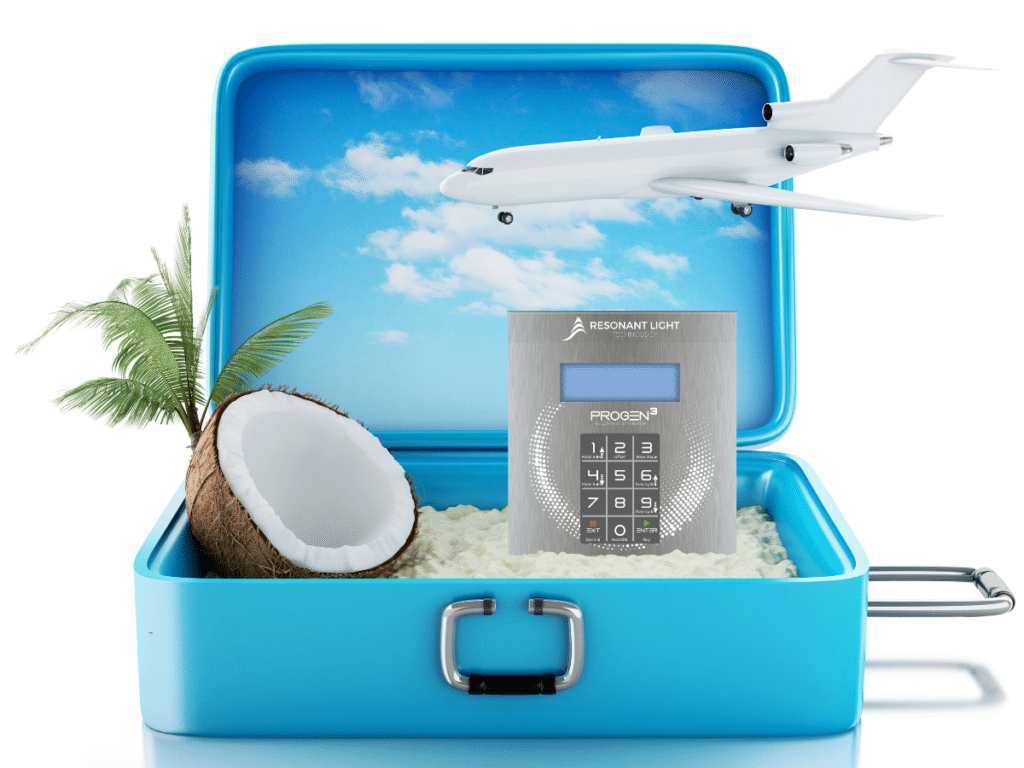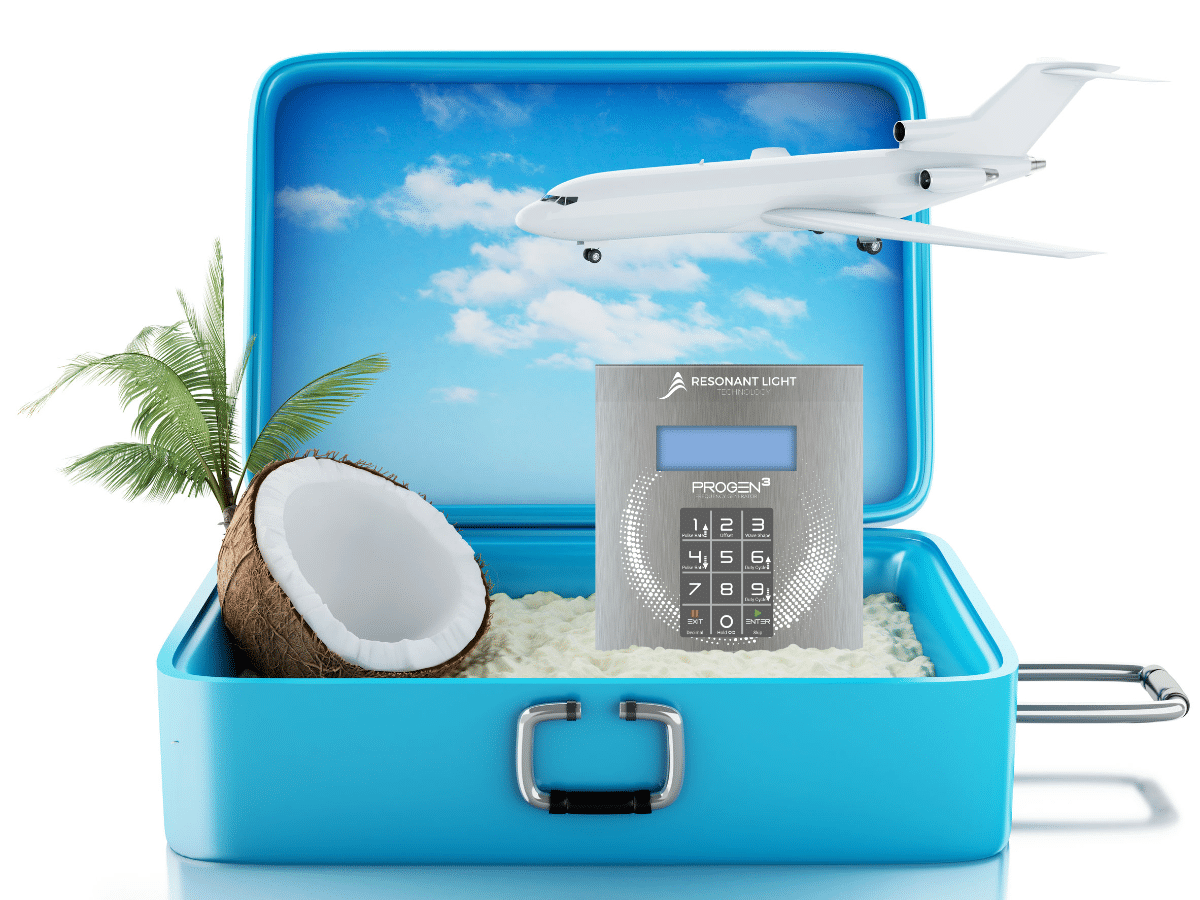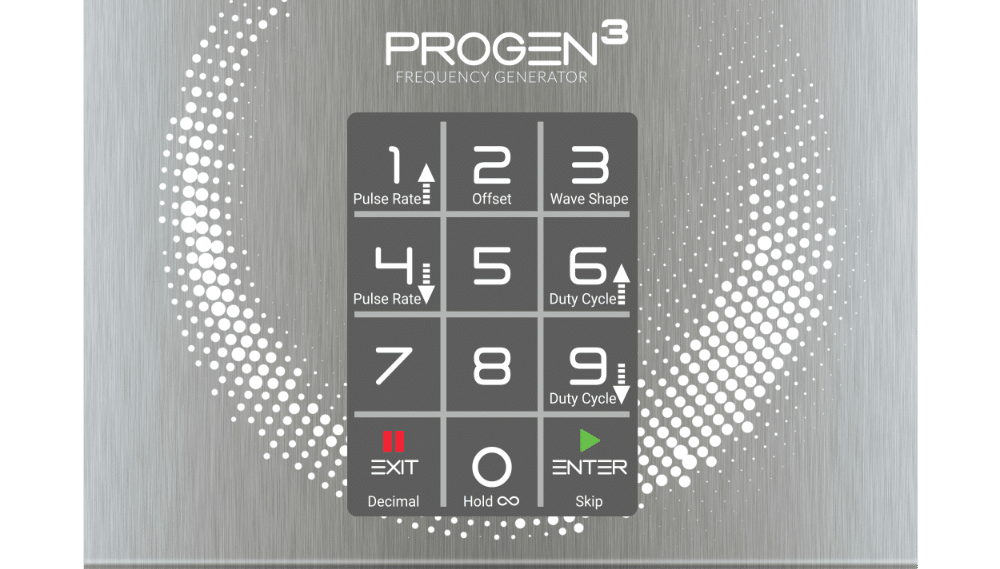 The ProGen 3 is designed to be intuitive and user-friendly. It introduces a new, easy-to-use keypad with bigger keys and extra functions for a more tactile experience. You can now pause, hold, skip and loop any frequency Set with more options available to advanced users.
The ProGen 3 is one of the most thoroughly researched frequency generator you can get. Our team spent over 24 years shaping it through rigorous lab testing, results analysis, first-class engineering and custom calibration along with tons of precious feedback from users and practitioners worldwide.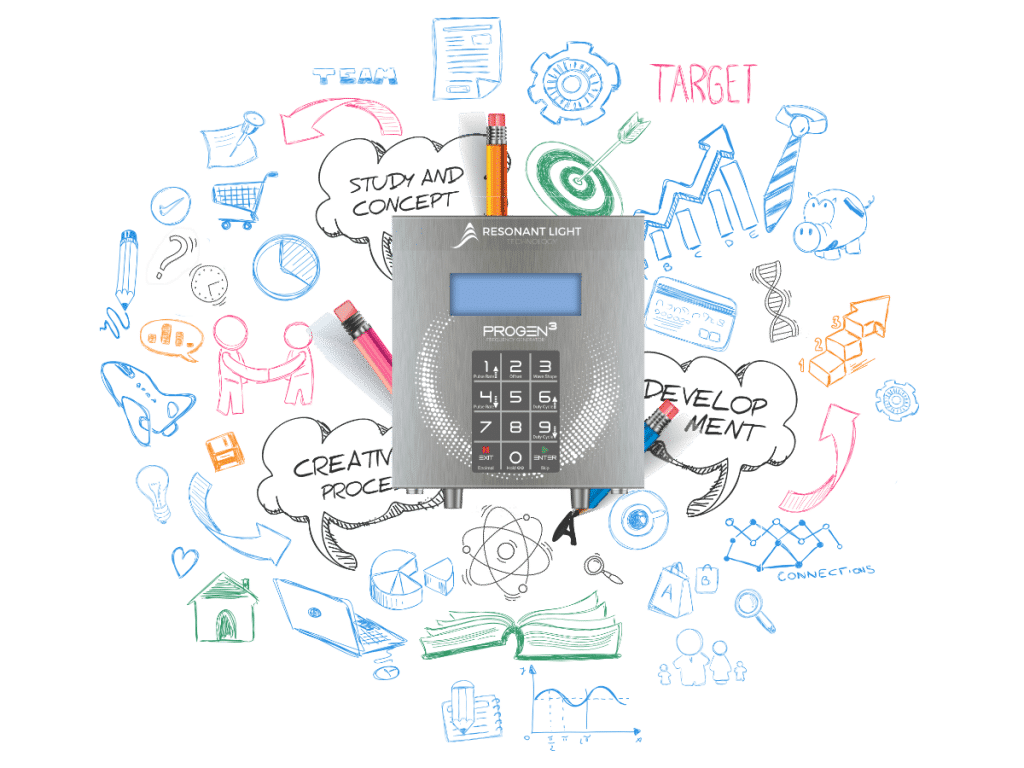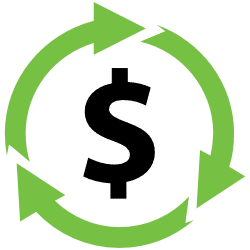 We proudly offer a sixty (60) day buy-back warranty on all new ProGen purchases. When a buy-back is deemed the best option, we will buy devices back at the price you paid less 10% per 30-day period, until 60 days after your purchase date. Please note that the shipping cost of returning the device back to us is not covered by this warranty.
We know what it's like to need support when using this technology and believe us, you will if you want to get optimal results. This is the #1 thing you should be looking for prior to purchase. That's why every new ProGen 3 come with unlimited access to our dedicated support team who will always get back to you with a phone call within two business days. For life.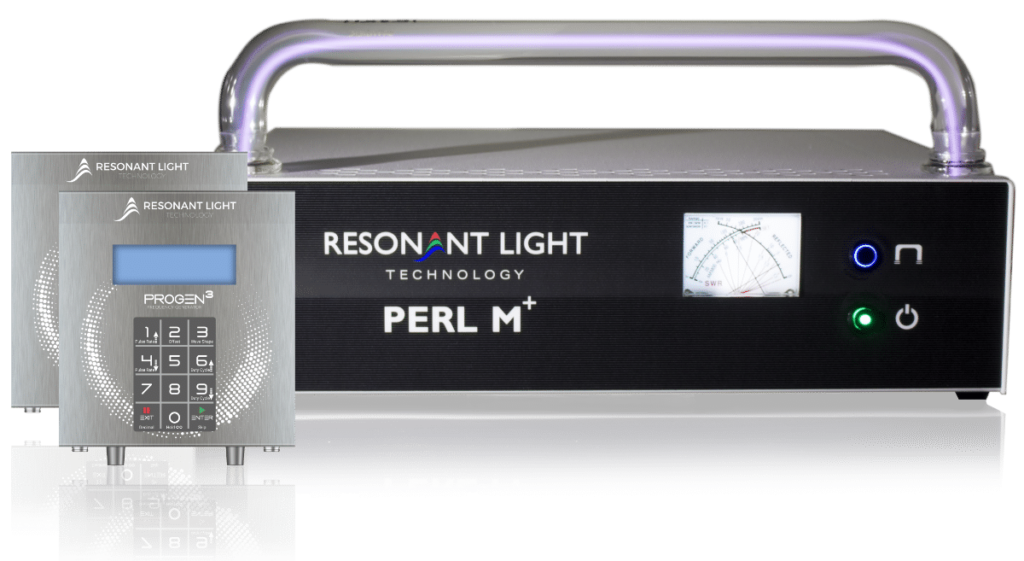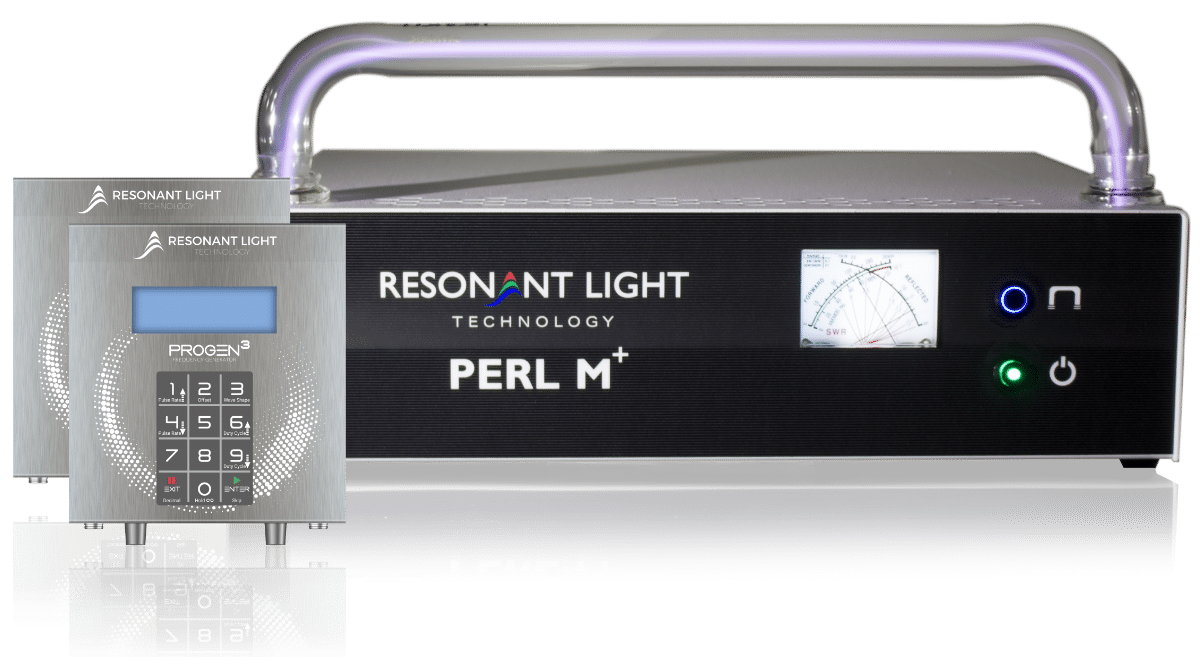 NEW TO RESONANT LIGHT TECHNOLOGY?
Here's everything you need to know.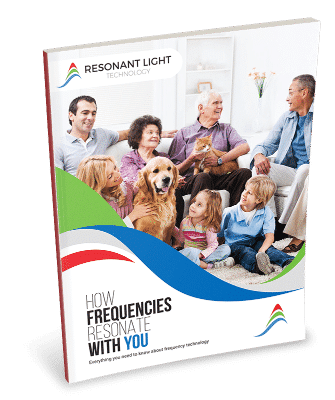 How frequencies resonate with you.
This official paper was produced by a team of frequency experts with over two decades of research experience using a lot of different instruments. If you are interested in the use of frequency technology for wellness, this short read is for you.