NEW TO FREQUENCY TECHNOLOGY?
Here's everything you need to know.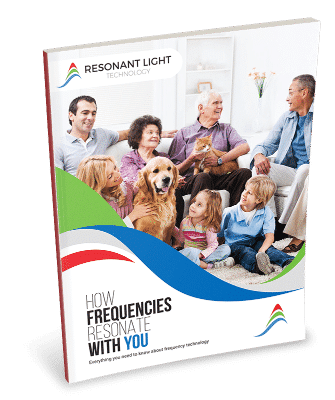 How frequencies resonate with you.
This official paper was produced by a team of frequency experts with over two decades of research experience using a lot of different instruments. If you are interested in the use of frequency technology for wellness, this short read is for you.