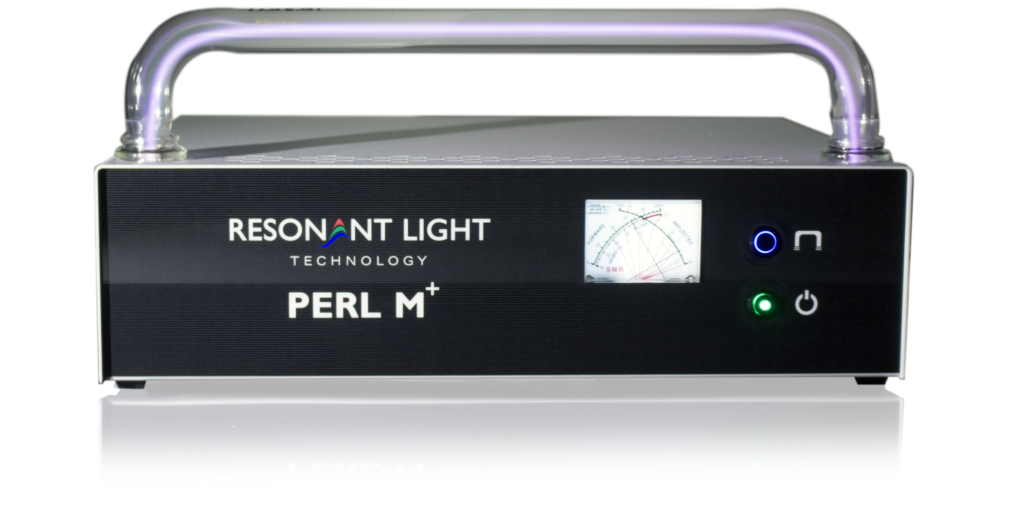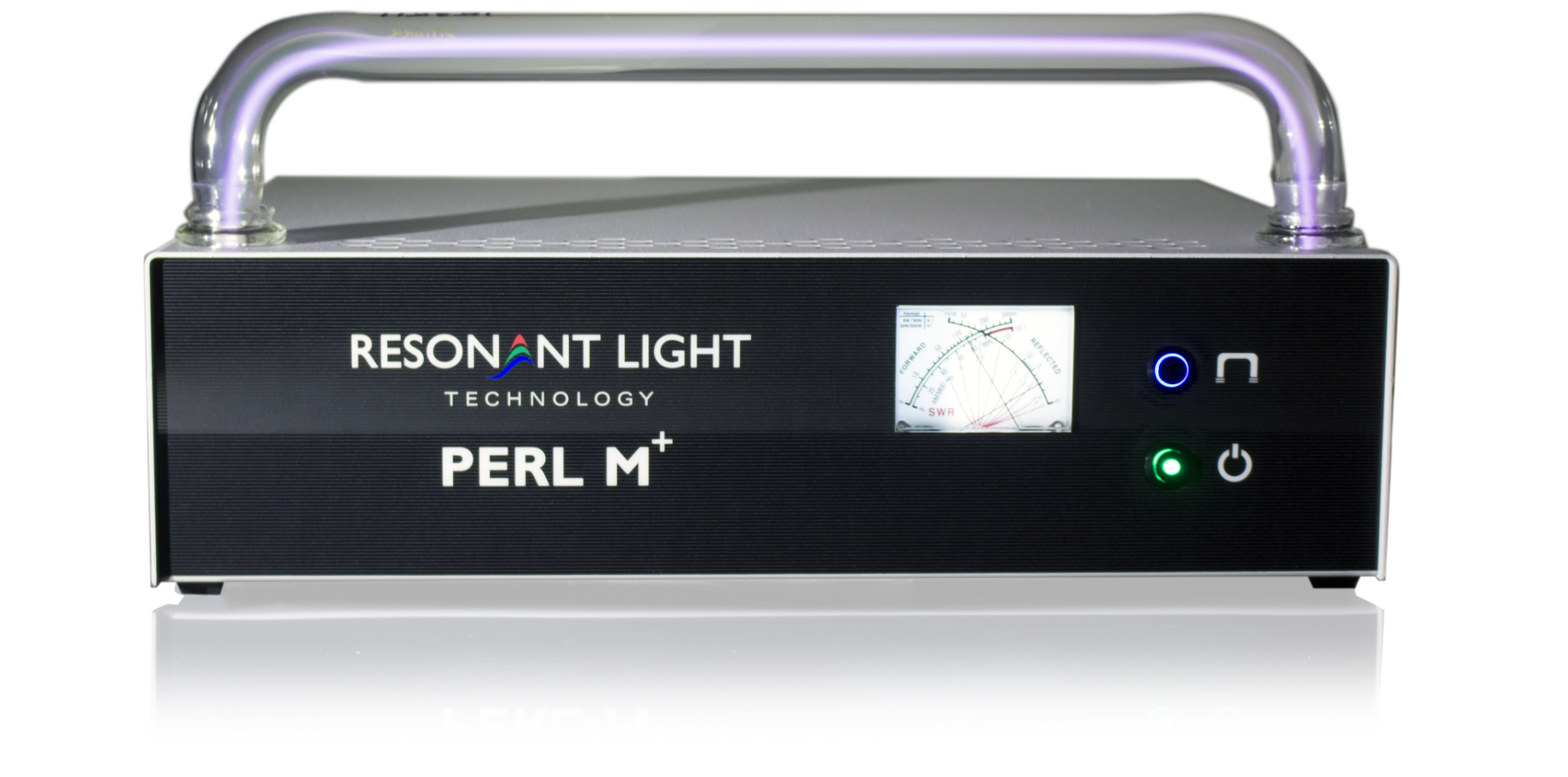 We took plasma technology... and gave it a revolutionary twist.
"The PERL M+ is a modern research device, based upon more than 25 years of development of my original discoveries. The PERL M+ didn't get as good and effective as it is overnight. A lot of hard work and effort on the part of Resonant Light has gone into making improvements and what are now multiple generations of devices.

A great, state of the art device is just one part of the overall aspect to a frequency instrument. Resonant Light Technology is also the industry leader in customer service. Their multi decade commitment to helping their customers effectively utilize their instruments has been critical to the long history of successes the PERL M+ has achieved."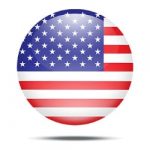 Shipping costs are included in your purchase price. We ship worldwide via UPS.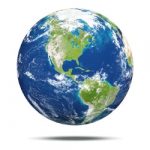 Shipping costs are included in your purchase price. We ship worldwide via UPS.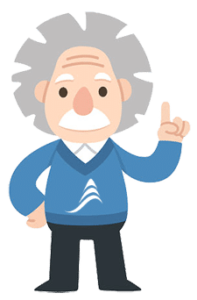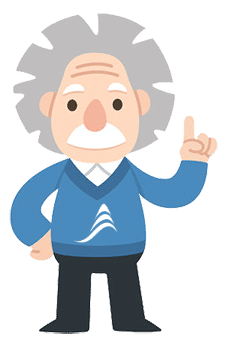 What does PERL stand for ?
Photon Emission Resonant Light.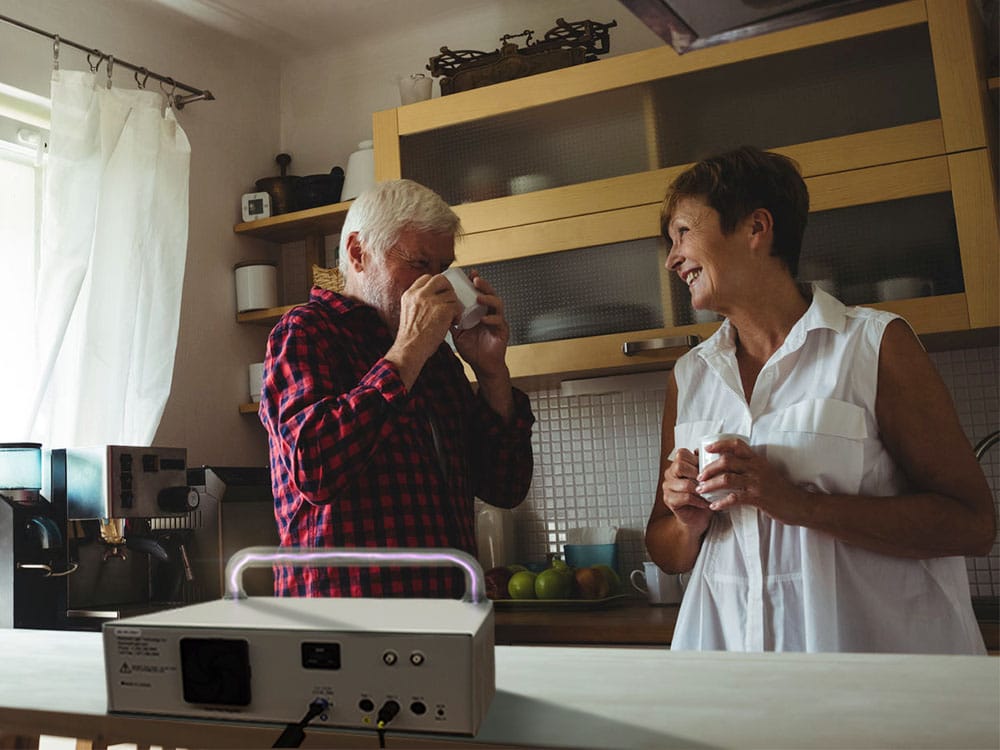 No more wires, mats, plates or cylinders! Rather than being delivered via conductive accessories, frequencies are broadcasted by the PERL M+ over the air to every cells in the body for maximum wellness benefits.  Enjoy complete freedom of movement to live your day within the PERL's effective range. Eat, read, sleep, cook, work – all while getting your frequencies delivered with flawless accuracy. Also an ideal solution for pets, horses and farm animals.
The PERL M+ uses a 27.125 MHz carrier wave to deliver frequencies safely to the entire body at the deepest cellular level. It is by far the best effective range in the industry. While other so-called "rife machines" on the market force you to be inches away from the tube, the PERL M+ is so well designed that it is not subject to the Inverse Square Law (ISL). Everyone within 30 feet share its wellness benefits, plants included!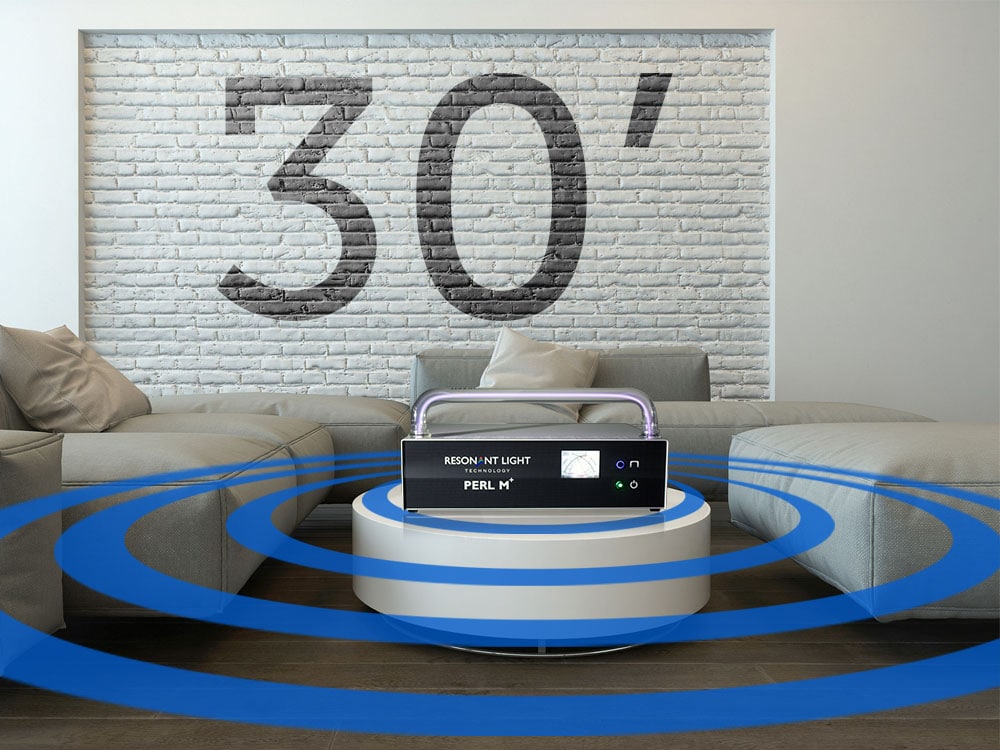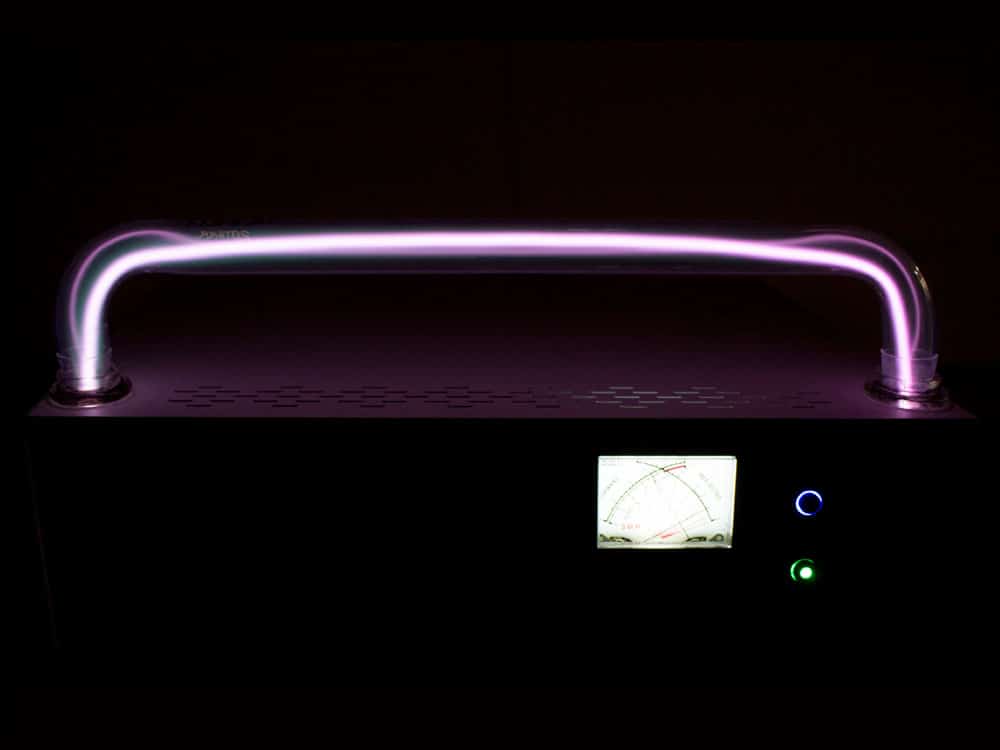 The PERL's revolutionary plasma tube is truly a one-of-a-kind feat of engineering. It incorporates ground-breaking frequency concepts pioneered by Dr. Royal Raymond Rife, Dr. James Bare, Dr. Anthony Holland and Dr. James Oschmann. The tube contains a noble gas, Argon, which is completely safe while offering the cleanest signal output for pristine frequency emission. The PERL M+ ships with two plasma tubes. The tubes are identical and are rated for thousands of hours of use each.
Plasma is the most accurate emitter and outputs frequencies orders of magnitude higher than even the best magnetic coils. The PERL's plasma tube alone emits frequencies up to 300,000Hz at 100% modulation while most other plasma devices on the market are limited to 40,000Hz. The PERL's unrivalled access to such a high frequency output via the ProGen allows you to cover much more possible uses now and in the future.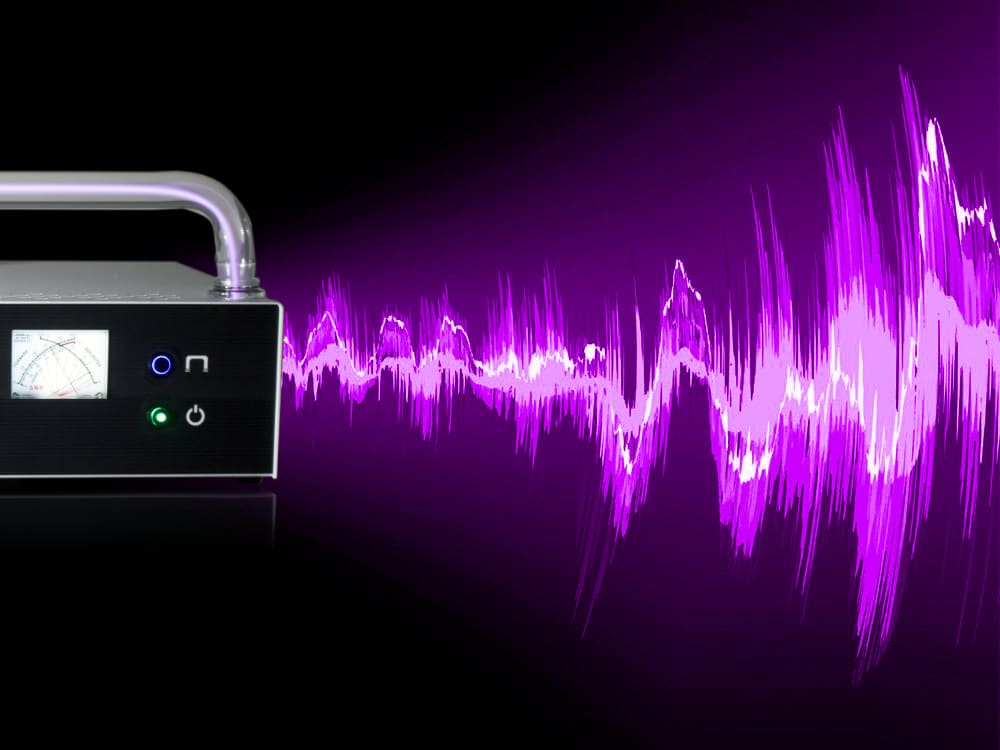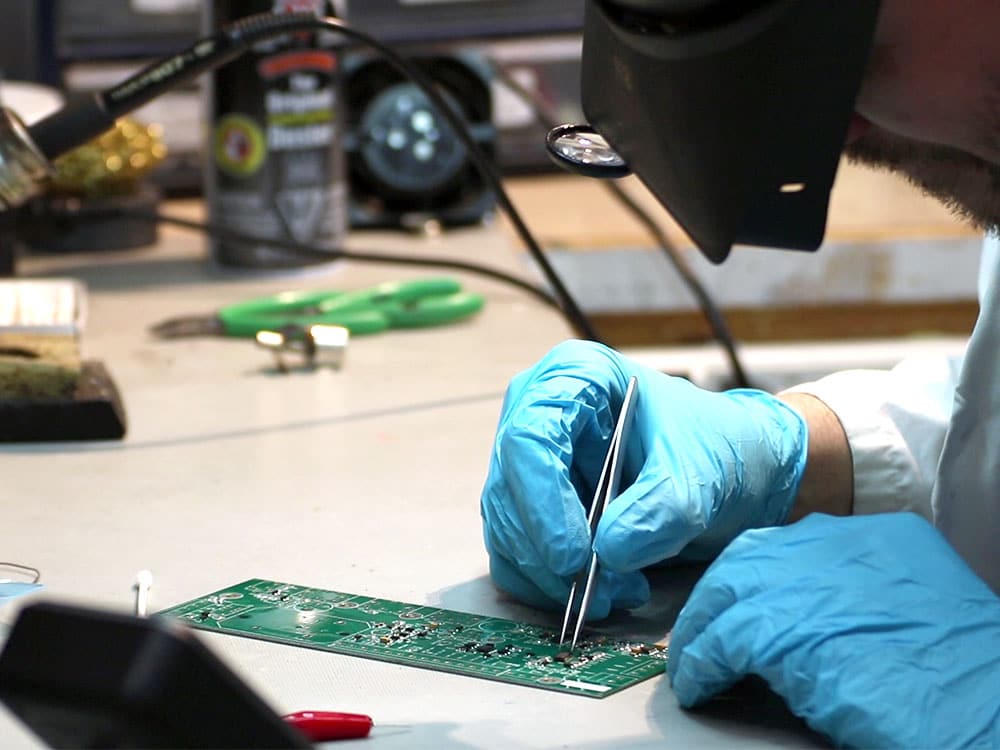 The PERL M+ is a labor of love made right here in our Canadian facility. Every single PERL M+ is built to order. This means our in-house technicians build, test and calibrate each unit for up to 100 hours before it ships to you. We ensure the device you receive passes the most rigorous quality controls and is tuned for pristine frequency delivery right out of the box.
CONNECT UP TO THREE PROGENS
A single PERL M+ can broadcast the frequencies coming from up to three ProGens simultaneously.  The three dedicated ProGen ports on the back of the PERL are used to connect and power your ProGens. The more ProGens you use, the more efficient and the shorter your PERL sessions become.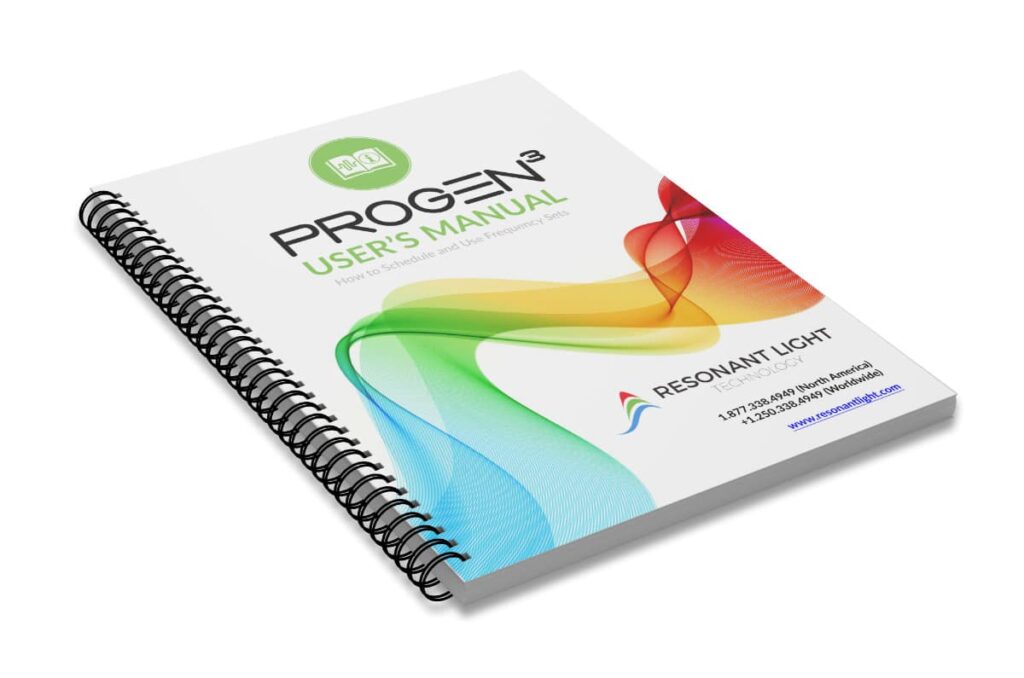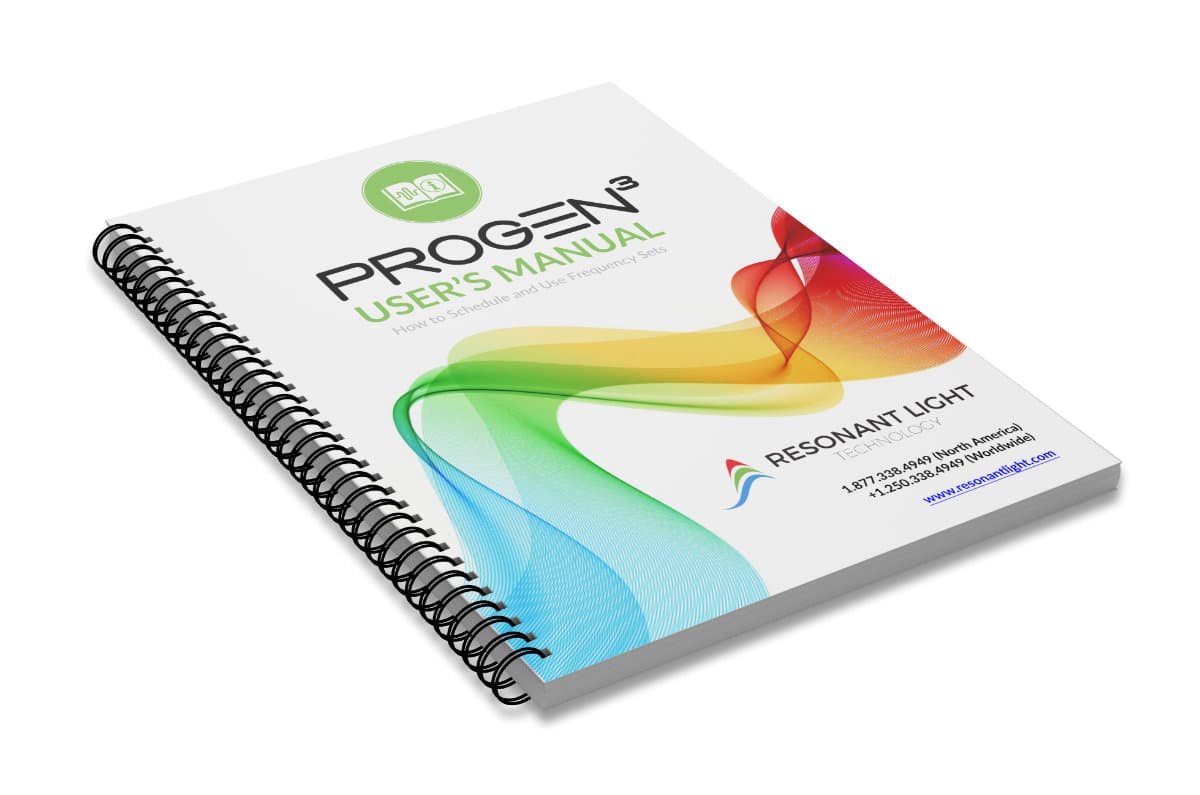 OVER 2000 FREQUENCY SETS INCLUDED
The PERL M+ ships with one, two or three ProGens. Each ProGen 3 comes pre-loaded with our complete database of over 2000 frequency Sets, including all the Sets from the trusted Consolidated Annotated Frequency List (CAFL). Whatever you are trying to address in your research, the PERL and the ProGen 3 are sure to have frequencies for you.
We know what it's like to need support when using this technology and believe us, you will if you want to get optimal results. This is the #1 thing you should be looking for prior to purchase. That's why every new PERL M+ and ProGen 3 come with unlimited access to our dedicated support team who will always get back to you with a phone call within two business days. For free. For life.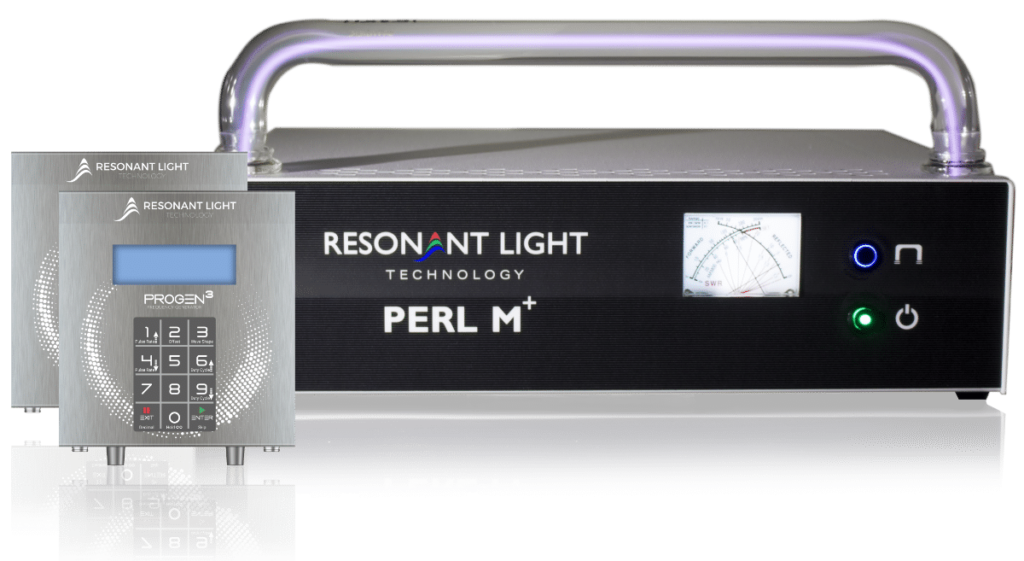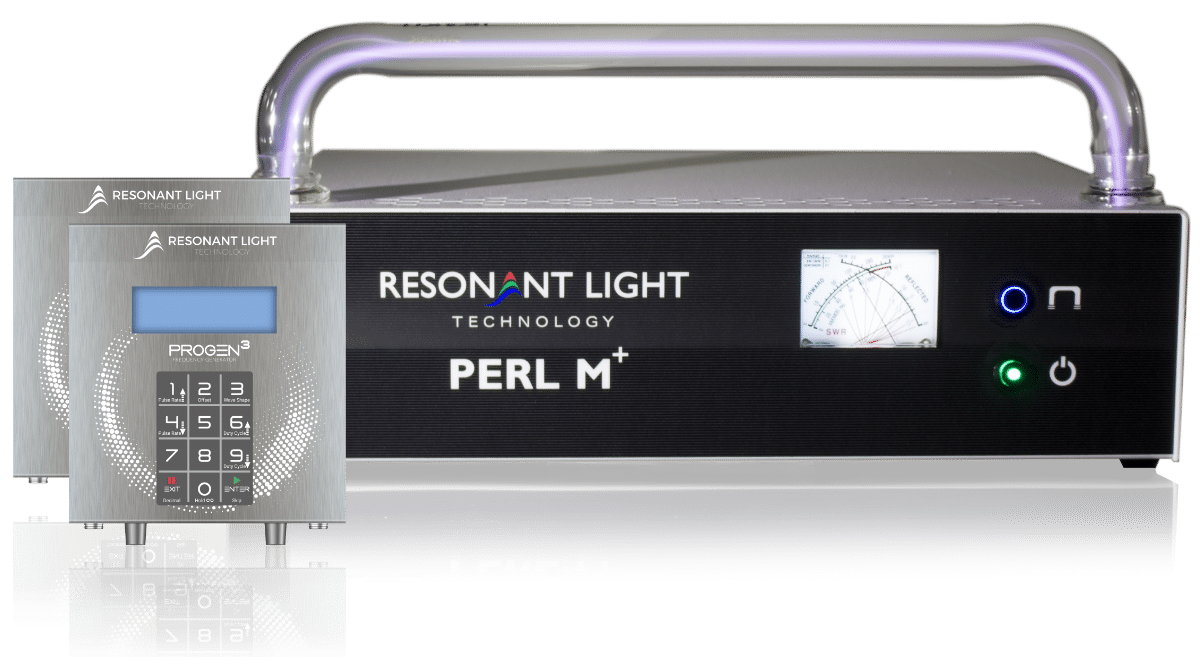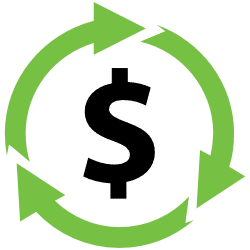 We proudly offer a ninety (90) day buy-back warranty with all new PERL M+ purchases. When a buy-back is deemed the best option, we will buy devices back at the price you paid less 10% per 30-day period, until 90 days after your purchase date. Once 90 days have passed, you may inquire about our consignment option.    Please note that the shipping cost of returning the device back to us is not covered by this warranty.
NEW TO RESONANT LIGHT TECHNOLOGY?
Here's everything you need to know.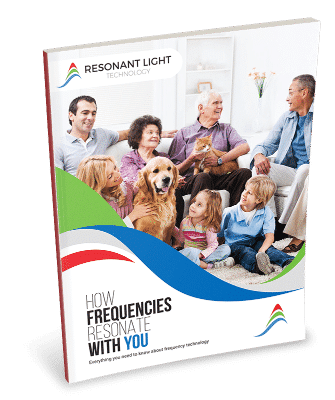 How frequencies resonate with you.
This official paper was produced by a team of frequency experts with over two decades of research experience using a lot of different instruments. If you are interested in the use of frequency technology for wellness, this short read is for you.